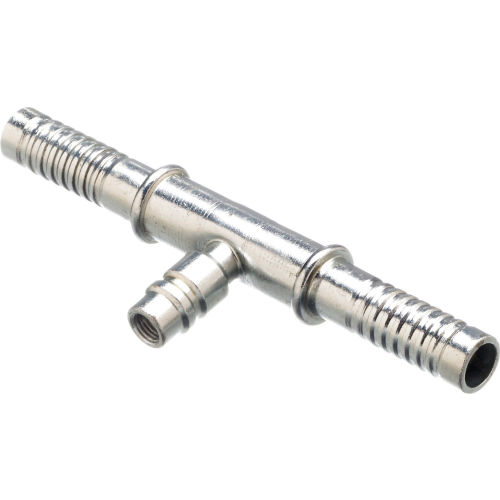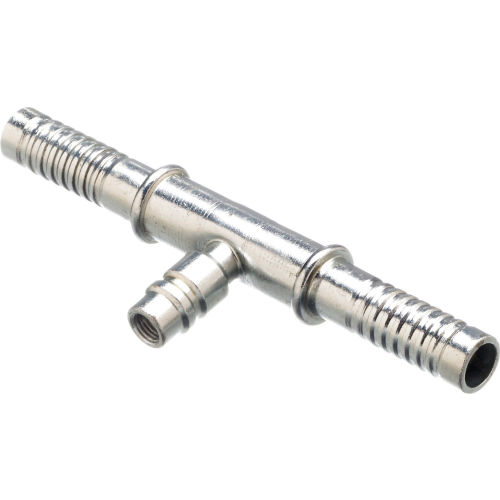 Model #: WBB2436826
MPN #: G46956-1010L
Splicer with Switch or Service Port (PolarSeal II ACC) - Gates G46956-1010L
Out of stock, please check back soon.
Splicer with Switch or Service Port (PolarSeal II ACC)
PolarSeal II ACC couplings are for use with Gates PolarSeal II, reduced nylon barrier air conditioning hose. Offered in many of the most popular styles of aluminum couplings with select styles available in zinc-plated steel. Available in various bend angles and common stem sizes -6, -8, -10, -12, and -16. ACC couplings are field attachable couplings which allow assemblies to be made quickly and easily by utilizing one of three Gates PolarSeal II hose pliers to secure couplings in place with PolarSeal II clamp assemblies.
Gates PolarSeal II Hose Pliers:
77951 (Notched Jaw Pliers)
77952 (Straight Jaw Pliers)
77953 (Ratcheting Pliers)
Gates, Driven by Possibility
This product will be restocked soon
Upgrade or save on comparable products