Foodservice & Appliances
TRENDING: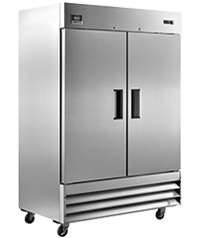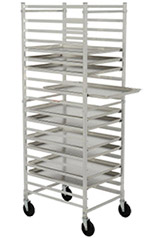 Food Service
We offer more than 80,000 different products for foodservice needs, including appliances, food safe storage and prep, vending machines, lunchroom seating and more.
Caterers, restaurants, delis, and other foodservice providers find all of their equipment and supplies here at Global.
WE CAN SUPPLY THAT.®1,000,000-PLUS PRODUCTS. INDUSTRIAL-STRENGTH SERVICE.