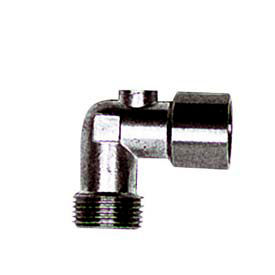 Embassy Liquipex™ Fittings and Adapters
Embassy Hydronic Parts And Accessories Ensure Efficient Operation Of Embassy Heating Systems.

Embassy Liquipex™ Fittings & Adapters are made from solid brass stock. Fittings connect Liquipex™ Tubing (sold separately) to conventional piping including copper or any pipe/fitting with standard female pipe threads. Pneumatic Palm Hammers allow easy installation of PEX tubing into the channel of Extruded Snap Plates (sold separately). Bulk Tube Handlers allows unrolling of coils of Liquipex™ tubing (sold separately). Bracket & End Block Kits include mounting brackets, supply blocks with 1-1/4" NPT tappings, air vents, purge valves and end covers. Actuator Supply Blocks may be used as a standard manifold block or used with manifold valve actuators for loop-by-loop zone control. Indicator Return Blocks with manual shut-off/balancing valve includes integral flow indicator for easy system balancing and diagnostics.