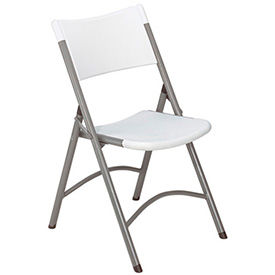 Interion® Plastic & Resin Folding Chairs
Interion™ Commercial Folding Chairs Are Designed For Portable Or Temporary Seating In Receptions, Concerts In The Park And Other Special Events.
Plastic Folding Chairs are constructed of high density plastic for durability and long lasting comfort and support. Folding design makes these chairs easy to transport, set up and store.
View our Folding Chair Carts
HERE