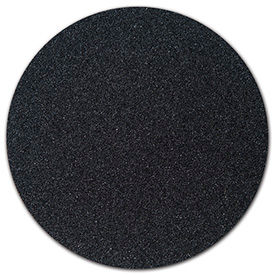 PSA Discs - 7" or more
PSA Discs - 7" or more Accommodate High-Strength Pressure Sensitive Adhesive Backing With Heavy Duty Sanding.

PSA Discs - 7" or more are designed for blending, deburring, orbital sanding, and other grinding processes. Heat-resistant resin bond and cloth backing work well for high heat and heavy duty sanding applications. Available material types include Aluminum Oxide, Ceramic Grain, Silicon Carbide, and more. Disc diameter ranges from 7" to 24". Additional specifications vary per model.