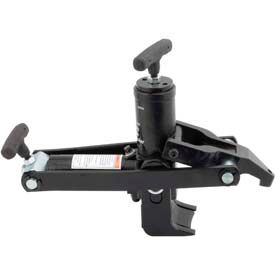 Portable Bead Breakers
Portable Bead Breakers Are Used In Vehicle Maintenance To Work On Tires Without Removing Wheel.

Portable Bead Breakers are made of durable materials to provide long life and reliability. Bead breakers work with ATV, golf cart, truck, bus, agricultural, back hoe tires and more. Air ratchet or manual wrench not included. Available styles include Bead Push Off Tool, Tire Bead Breaker Slide Hammer, Dual Agricultural Tire Bead Breaker, Manual Tire Bead Breaker, Tire Bead Breaker Kit and more. Capacities are 4, 5 and 10 tons. Dimensions vary per tool.