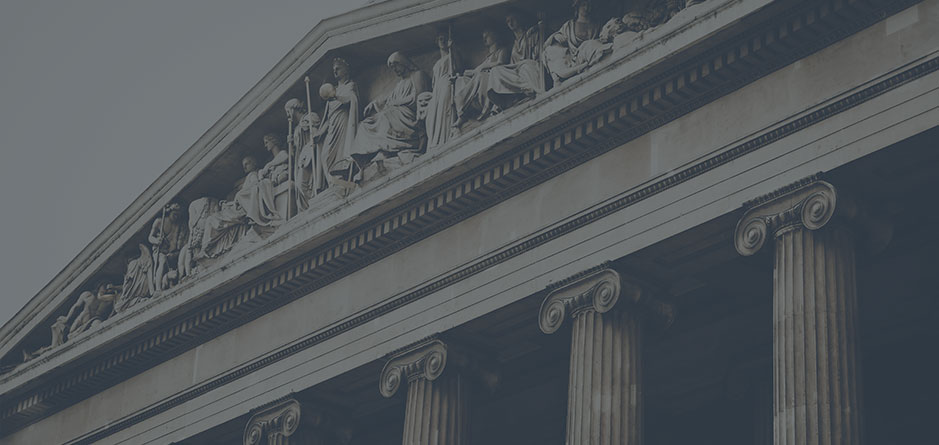 Global Industrial Public Sector
A Dedicated Resource For Government and Education
Industry-Leading Ecommerce Solutions
Global Industrial for Public Sector works with you on a federal, state, and local level to supply what you need. With over 1.7 million products and industry-leading ecommerce solutions, we make it easy for you to find government-ready products for your business.
Account Management Solutions
Our account management solutions put ordering power in your hands with auto reordering, order tracking, and shipment/delivery confirmations – so you'll know where and when your order is being delivered.
WE CAN SUPPLY THAT.®
$$
Money-Saving Contracts:
Maximize purchases by taking advantage of the above mentioned contracts to save money and simplify your purchasing process.
1,000,000+
Depth and Breadth of Inventory:
Choose from over 1 million + products in 22 categories including material handling, janitorial and maintenance, furniture, and more.
TAX
Tax Exempt Purchasing:
Take advantage of your group's tax exempt status and enroll in the Global Tax Exemption Program. Easily share the setting across your organization.

Best-in class eSolutions:
Our inventory management system gives you control for POs, reorders, auto orders, and inventory management so you can streamline operations.

Time-Saving Services:
We'll help you address supply challenges with a variety of solutions to save not only time, but money and space.

Global Small Business Reseller Alliance:
We are proud supporters of America's small businesses while making sure you leverage your purchase power to the fullest extent.
Global Industrial Contract Vehicles
Achieve your socioeconomic goals through the small business reseller alliance
Partnering with small business resellers from coast to coast, our team provides the government end user with the products it needs, in the time frame it desires, and at competitive pricing.
Key Resources Provided To Alliance Resellers:
Marketing assistance
Logistical and distribution support
Value added services
Bid and cross reference services
Product line sourcing
Private label program
Sales support
Technical resources and support
Financial support through qualified lines of credit
Outreach and business development training
Co-marketing plans
Assistance in achieving socio-economical goals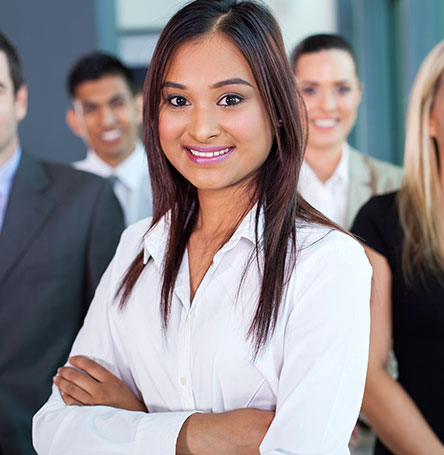 Global Industrial GOVERNMENT RESOURCES
Get Started Here.
Phone: 1.888.978.7759
Fax: 1.888.381.2868
CONTACT US NOW
❮Top
X
Global Assistant
X
Global Assistant