There are two stages to dealing with natural emergencies, preparation and recovery. Certified protective gear will be extensively relied upon before, during, and after the impact of a hurricane or a super storm. Get a head start on what to do, how to do it, and when to start - which will always be sooner than later.

BEFORE
Create a plan
Every step of an emergency plan is critical. Organize the order of each step to securely take your response plan to the next level without any fallbacks. Know which tools connect to which level of emergency for a faster plan of action.
Prepare & stock up
Ensure a successful plan with well stocked emergency supplies. Determine what's needed most and utilized frequently so that a solid stockpile number can be relied upon. This ensures how quickly a response can be carried out.
Stay informed
Secure multiple ways of obtaining information that you or emergency team rely upon. Communication between emergency responders and knowledge based sources offers strong direction and new developments on the current situation.
1
General Hurricane Preparedness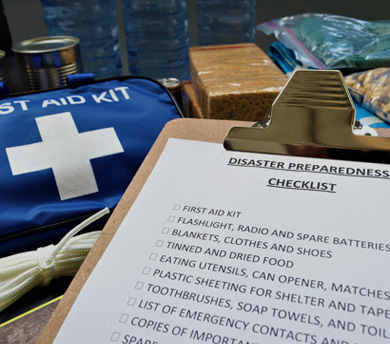 Make sure you have all hotline communications logged and that emergency wireless commutation devices are well powered with backup batteries.
Don't let Plan A be the only answer. Develop a backup plan to have all angles covered.
Stay up to date on information from OSHA, CDC and local sources of knowledge for the latest on emergency practices and equipment.
download checklist >>
2
Have You Checked Your Supply Recently?
Global Industrial supplies emergency first responders, cleaning crews, and hundreds of other emergency safety occupations with the tools they need to carry out the job quick. These fast acting fundamentals can range from generators, respirators, PPE, and more.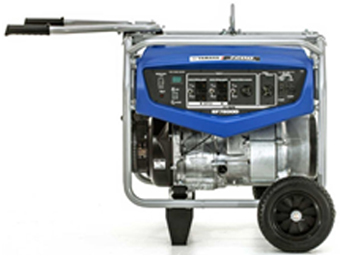 5500 Starting Watts
4500 Running Watts
9 hr run time
Easiest start pull start engine available
Powerful and dependable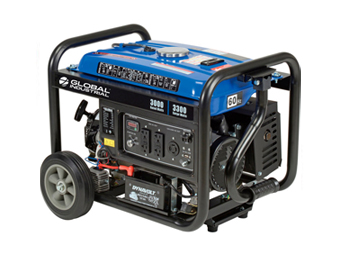 3300 Starting Watts
3000 Running Wattss
9 hr run time
Electric & Pull start
Low cost solution that covers home essentials during an emergency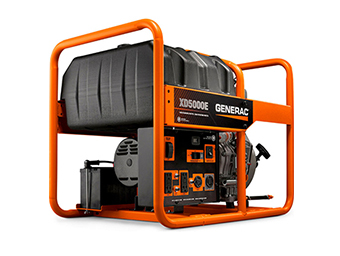 5500 Starting Watts
5000 Running Watts
32.4 hr run time
Electric & Pull start
Easy access to all routine maintances areas
Flooding is the #1 disaster in the United States. Water damage can be devastating. Whether your water damage was caused by storm flooding, ground water, or a water system malfunction, water damage leaves its mark.
AFTER
Supply Your List Today With The Right Products