UNPACKING THE TOP TRENDS OF PEAK SEASON SHIPPING
While packing and shipping are a key component of business success 365 days of the year, the peak season adds an extra layer of complexity and stress to a company's logistics. Add skyrocketing inflation, a looming recession, supply chain disruption and continuing labor shortages, and you have the potential for a season that is anything but peak, if you're caught unprepared. To circumvent these challenges and remain competitive, your business needs to stay at the forefront of shipping and logistics trends to be best positioned for success.
The Increased Role of Technology
Innovation continues to drive iteration, however changes in how businesses meet packing and shipping requirements are also rapidly evolving. From autonomous vehicles to warehouse robotics, companies are making the move to innovative technology sooner than forecasted. For example, companies are turning to automation solutions to address critical labor shortages and increase operational efficiencies.
While some technological improvements require a sizable investment, there are still plenty of new and affordable advancements that can easily be integrated into a business's operations. Regardless of the investment, the move toward technology will undoubtedly pay dividends down the road and could have you outpacing the competition for years to come.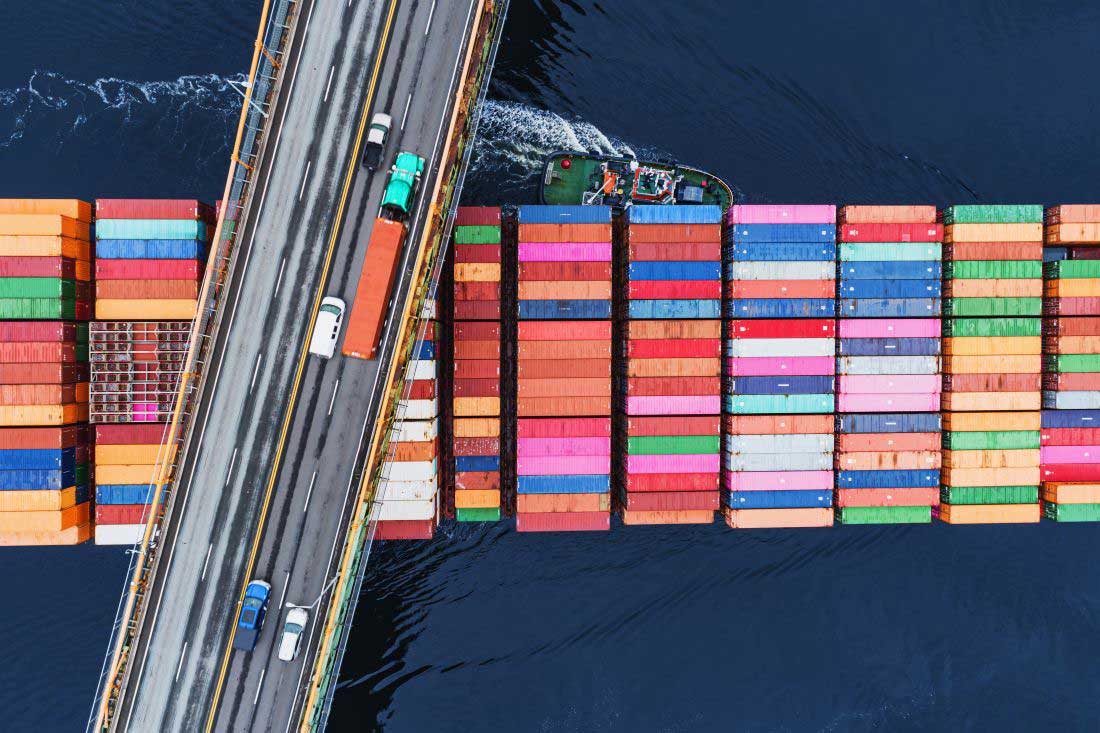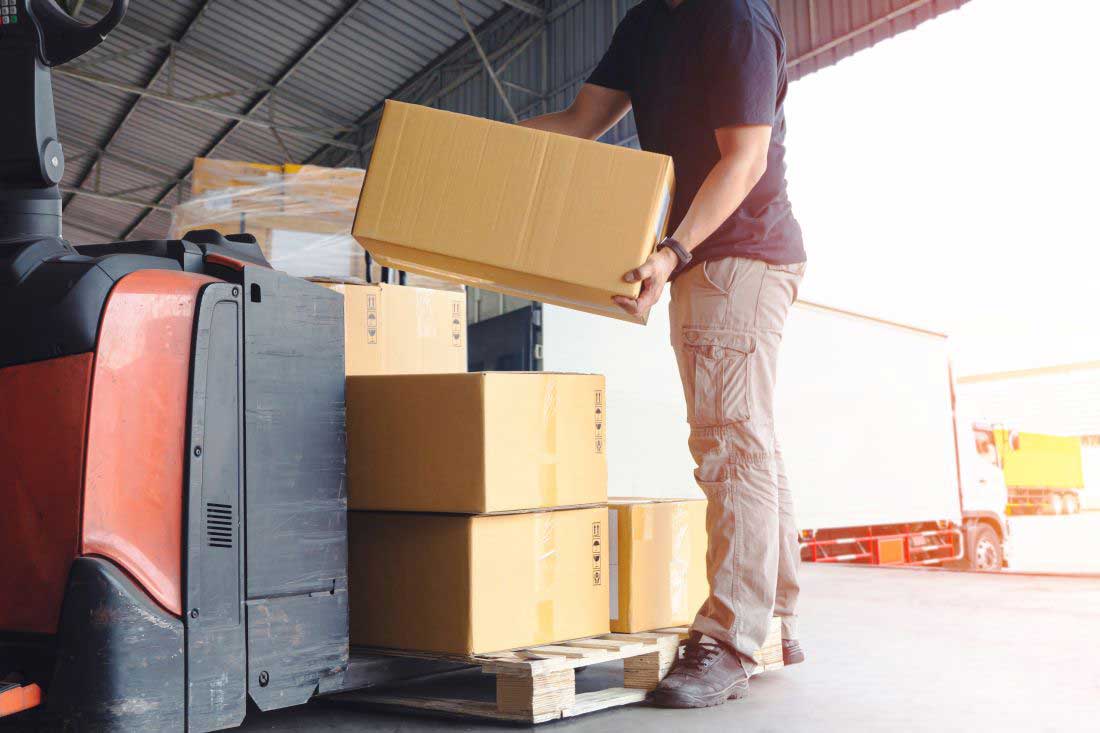 Shipping Freight with a Revised Strategy
The labor shortage is also affecting freight shipping. After 47 million workers quit their jobs last year during what is known as "The Great Resignation," the truck driver shortage was estimated to be at 80,000 drivers. That's a blow to the supply chain that affects everyone, since according to the American Trucking Associations, the nation's truck drivers ship an average of 72.5% of the country's freight.
If you haven't done so already, you may want to consider modifying your current peak season inventory management strategy. Maintaining more inventory is an expensive but safe strategy, while keeping less inventory on-hand will save money, it also increases your risk. The supply chain industry is trending toward a just-in-time (JIT) inventory system of management that has a company receive goods as close as possible to when they are actually needed. But that can be a risky move during the peak season rush.
Managing Shipping Costs Due to Rising Inflation
Domestic and international shipping rates typically rise during the peak season, add in inflation and you have freight rates at all-time highs. The increased rates are a trend that is expected to continue through the peak season and well into 2023. While inflation is something you can't avoid, you can make adjustments to minimize costs. For instance:
Consolidate packaging when shipping freight
Outsource demand by using a third-party logistics (3PL) provider
Renegotiate contracts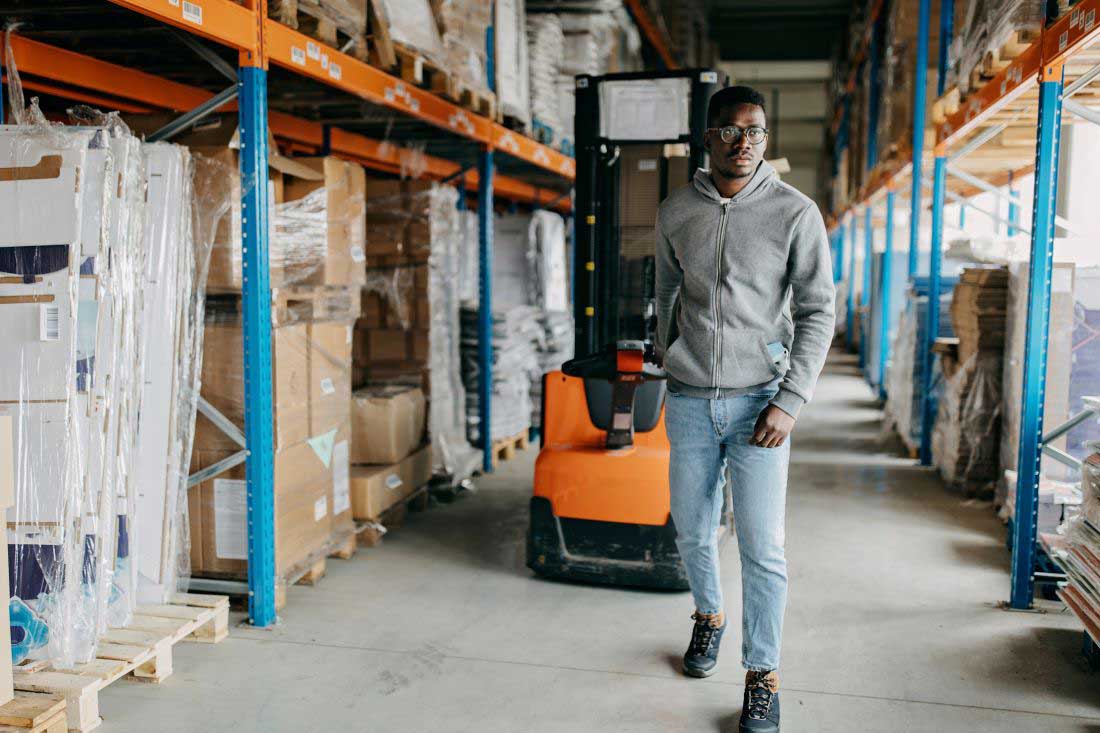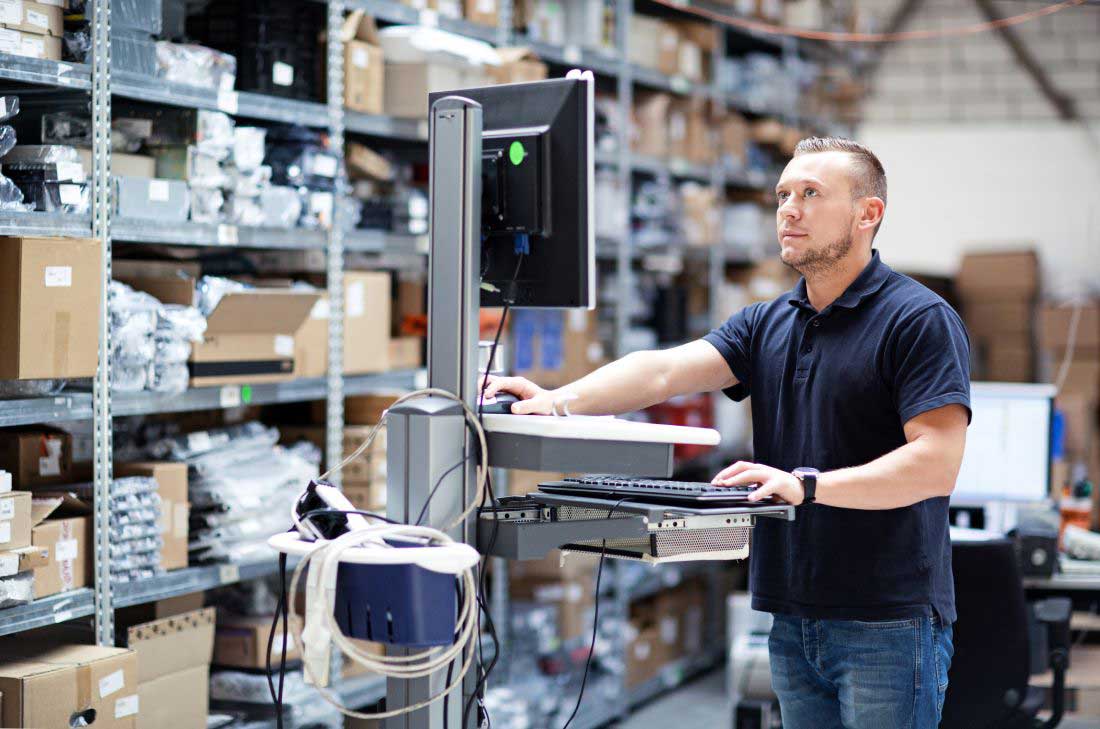 3PL Partnership
Global third-party logistics companies are a further developing trend in the industry, one that can present various benefits that aid in peak season success. From improving operations, increasing profitability, boosting visibility, and enhancing your customer experience, 3PLs can help make the hectic holiday season more manageable by assisting you with every level of your supply chain, whether that includes shipping by sea, air, or ground.
Factor in Delays

Given all the commerce hurdles in the market today, shipping delays are unavoidable. Chances are those delays are going to seriously affect your On-time to Customer Request Ratio or OTTR. Achieving OTTR is already challenging during the peak season rush as demand and volumes increase. It's also critical to maintaining customer satisfaction and building brand loyalty. The best thing you can do is to be prepared for the inevitable. A smart strategy would be to factor in the entire transit time—from shipment pick up to delivery. Actual transit time may be considerably longer than shipping time, so allowing for additional transit time is definitely recommended.
Prepping for Peak Packing & Shipping
During the peak shipping season, the ability to find every advantage you can get can mean the difference between success and failure. That's why Global Industrial is dedicated to being a partner that's by your side 24/7/365. Your success is our priority. To ensure that success, we offer the essentials and value-add solutions you need. From packing workbenches to strapping supplies to protective packaging and shipping crates, Global Industrial has got you covered with these packing and shipping must-haves and more.
Learn more about how we can help keep your business moving forward by connecting with one of our Global Industrial sales representatives at 888.978.7759 or contacting us here.
The information contained in this article is for informational, educational, and promotional purposes only and is based on information available as of the initial date of publication. It is the reader's responsibility to ensure compliance with all applicable laws, rules, codes and regulations. If there is any question or doubt in regard to any element contained in this article, please consult a licensed professional. Under no circumstances will Global Industrial® be liable for any loss or damage caused by your reliance on this article.