WHAT IS EVAPORATIVE COOLING?
EVERY DEGREE MATTERS
Portacool Jetstream™ Series
Three year warranty on all electrical components.
Liquid level indicator with automatic pump shutoff protects your investment.
Explore Series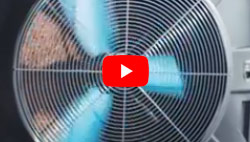 Portacool™ Hazardous Location
Safely cools combustible industrial spaces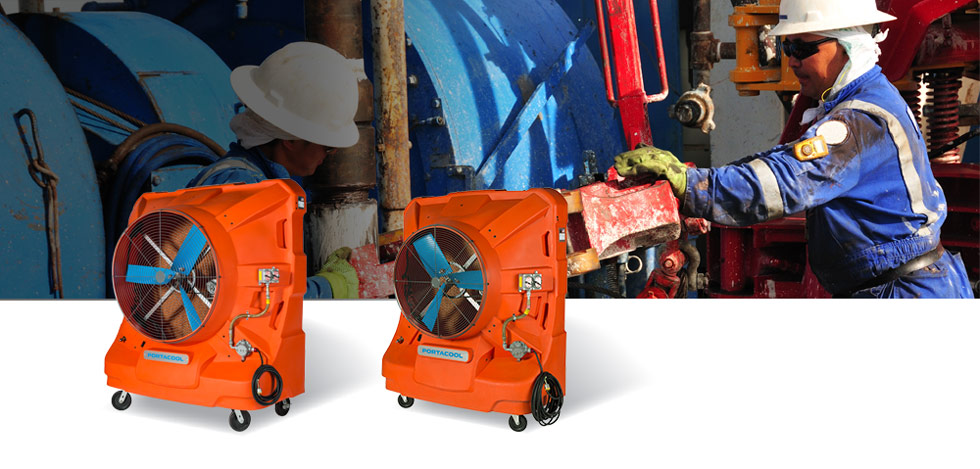 Explore

Portacool Parts & Accessories
Genuine Portacool parts and accessories to ensure quality and protection.
Explore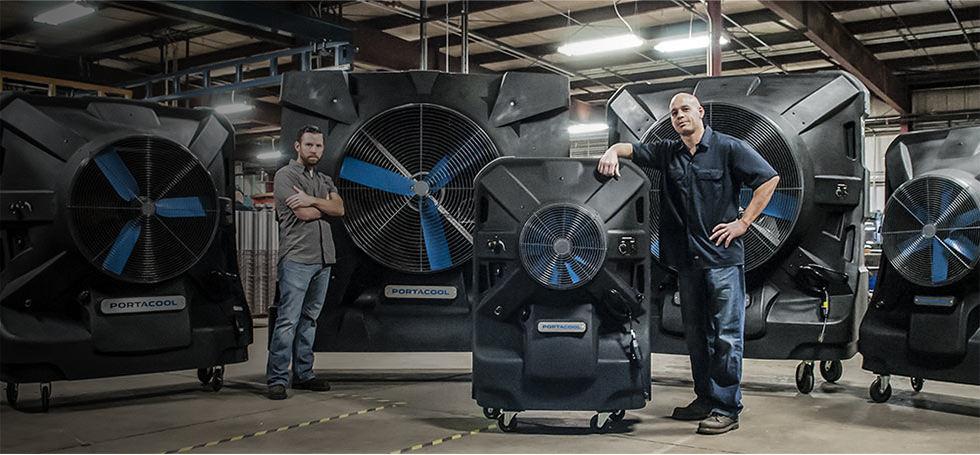 Safety
Considered a luxury by some, in reality providing cooling in hot environments keeps workers, animals, or anyone exposed to the heat safe. It also reduces liabilities on the job or around the farm.
Productivity
Worker productivity can suffer when it's hot. Portacool evaporative coolers help keep workers cool and performing their best.
Sustainability
No Freon, virtually no CO2 emitted into the atmosphere, and the highest efficiency evaporative media on the market. Portacool's got you covered when it comes to being green.