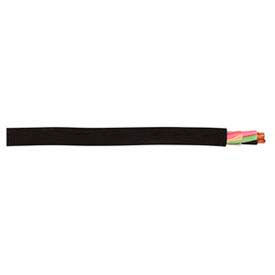 Carol SJOOW Cord, 300V Rated
Carol SJOOW Cord, 300V Rated Are Used For Commercial And Industrial Applications.

Carol Type SJOOW have rubber jacketed portable cords and premium EPDM jackets for long lasting durability. Temp ranges from -40°C to 90°C. Excellent resistance to Oil, moisture and abrasion provides performance flexibility. UL, CSA MSHA, ROHS Compliant. Available gauges are 10, 12, 14, 16 and 18. Amp capacities are 7-30.