Office Furniture Solutions & Guide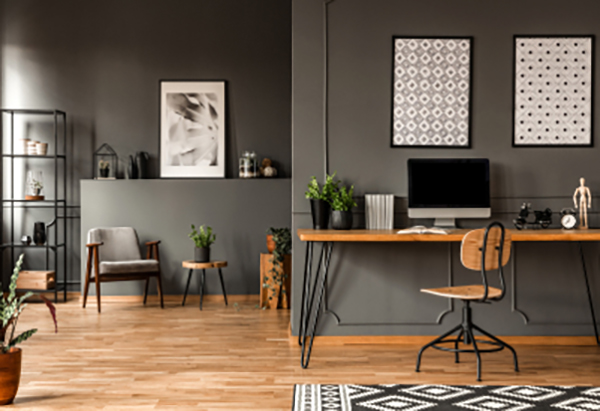 FURNITURE THAT NOURISHES MORALE:
Whether you're outfitting a new space or trying to squeeze more real estate out of your current footprint, your office furniture decisions may seem endless.
Should you go open plan or stick to cubicles and private offices? How many file cabinets will be enough? And should you add more meeting spaces while you're at it? There's also the question of aesthetics: Can you find furniture that matches what you're already using, or that fits the vibe your company wants to give off?
What's in a System?
The basics of office furniture layout.
When deciding what office furniture to procure for your team, look for the basic elements of a workspace: a work surface, ergonomic seating, and storage. Features that allow for privacy or that dampen noise may also be added if necessary or desired.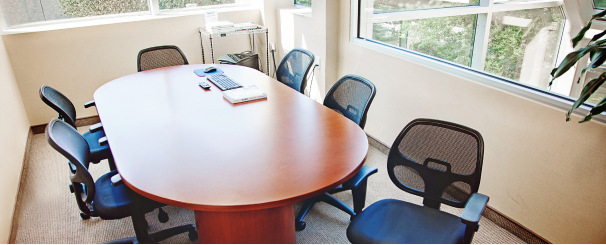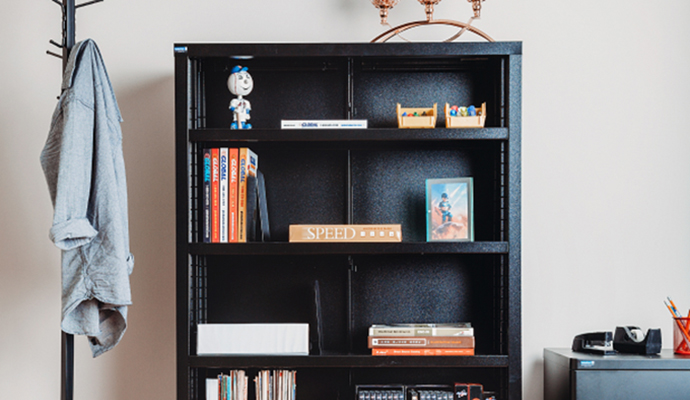 Your Office Setup Checklist
Round out the core elements of an office workspace with features that add functionality and comfort: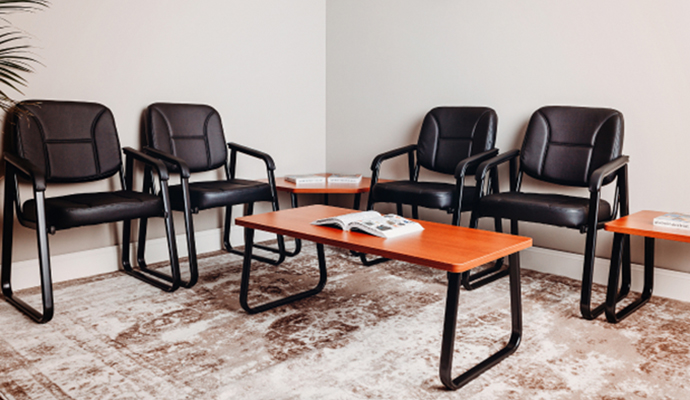 When Do I Make It Modular?
You can purchase single pieces of office furniture or predesigned, modular systems. Modular systems are best suited for situations in which a procurement team is filling out a new office for many workers or needs to outfit an entire workstation with a desk, seating, and storage. Modular systems can be configured — and reconfigured — based on a company, team, or individual's needs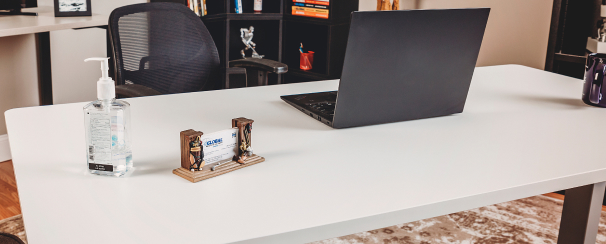 Get It Together, Already.
Whether you're looking for a modular system or picking furniture one piece at a time, factors like your employees' jobs, current office setup, and company culture will impact your choices.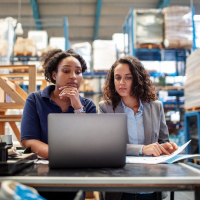 What Are Your Employees' Needs?
If they will need to frequently collaborate with team members to complete their work, consider desks that can be co-located or even ganged together with low or no partitions. If privacy is important to focus on work or because of the nature of their jobs, consider higher-walled cubes or even a dedicated office.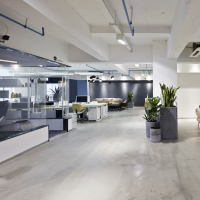 How Much Space Is Available?
Smaller offices may require smaller furniture to allow room to move around. If you have space left over when outfitting your work areas, consider leaving it open as room for your team to grow. In the meantime, you can fill out those areas with tables and chairs for additional work and meeting space.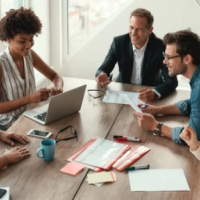 How Does Collaboration Happen?
Do your office-based teams like to gather around a whiteboard to bounce around ideas or plan out schedules? Are private meetings a common occurrence at your office? However your employees tend to meet, make sure your office has the furniture to back it up. That may mean staging conference tables in private rooms, or white boards throughout the space with seating nearby.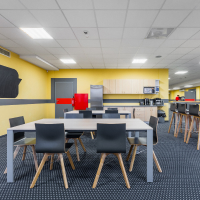 Be Ready To Talk About Design?
Choosing office furniture may have you trying out new design terms. Understanding what they mean can guide you to the style that best suits your office. Three words – traditional, transitional, and modern – are often used to differentiate styles of commercial furniture.
Style Matters: Defining Your Style.
The furniture you choose sets the tone for the look you want to present for your company.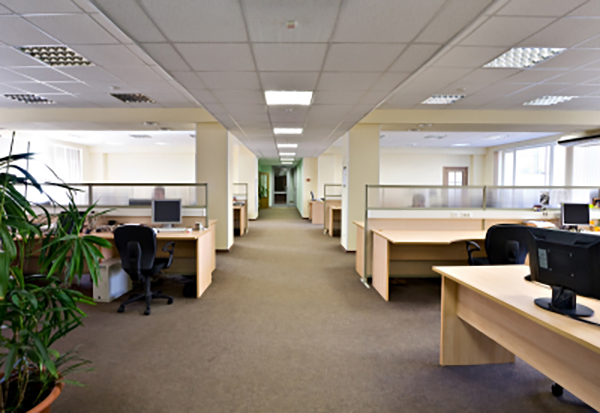 Traditional
Traditional design is inspired by historical European styles. High-backed chairs, pedestal desks, and ornate hardware are common features. Look for beveled woodwork, leather, and warm earth tones.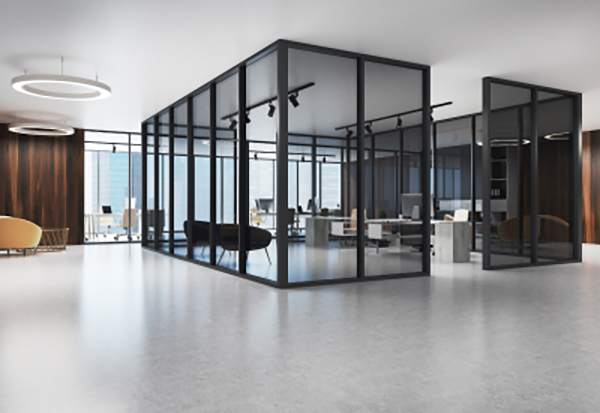 Transitional
Transitional design balances the intricacies of traditional design with the simplicity of modern style. Look for simple lines, natural materials, and a mix of warm and cool neutral tones.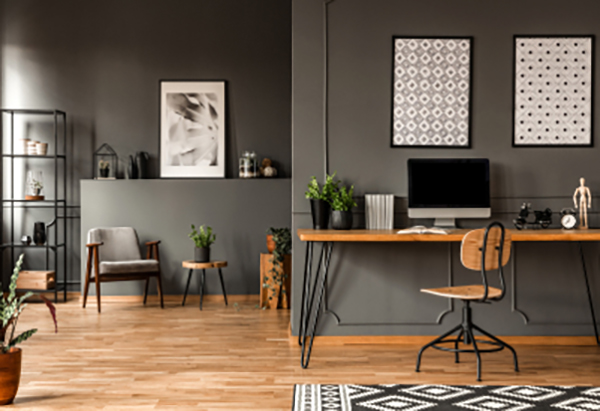 Modern
Modern design plays sleek silhouettes and natural materials like glass, steel, concrete, and wood against occasional pieces of statement furniture or décor. Look for cool colors and straight lines.