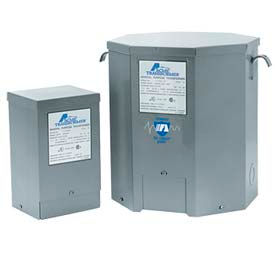 Acme Electric Buck Boost Transformers
Buck-Boost Transformers Correct Off-Standard Voltage In Electrical And Electronic Equipment.

Buck-Boost Transformers are a versatile, efficient means of maintaining standard supply voltage for long lasting durability in electrical applications. Transformers provide a 5-10 times increase in KVA. The small, lightweight transformers are available in 35 different configurations and voltages.