PPE Solutions Checklist
Face Masks
Gloves
Cooling Face Bands
Free Shipping Every Day*
Select products ship free so you can get back to business.

PPE Solutions
Personal protective equipment is important to the safety of everyone and the most important benefit of PPE is that it is designed to protect you from infectious germs during the simplest forms of contact and interactions. Depending on the task, workers may need to cover all surfaces of their hands to keep germs away from the body and their uniform. Our line of face masks, gloves, and cooling face bands offer facial and contact protection to ensure protection for everyday interactions.
---
Our Top PPE Solutions Products
Helpful Hints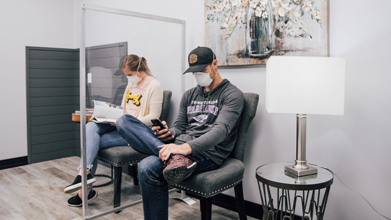 Partitions or Barriers
Set up your patient areas to protect the patient and the medical staff with partitions or barriers.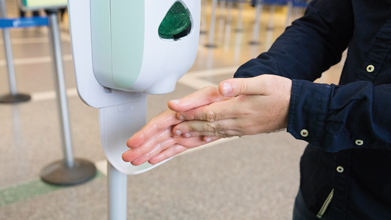 Hand Sanitizer Stations
Post hand sanitizer stations in every room, hallway, restroom, and lobbies.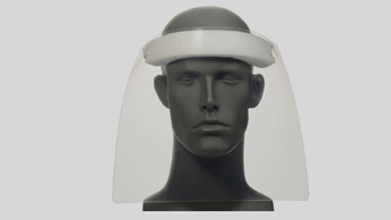 Face Shields
Complete face protection helps protect the eyes, nose, and mouth from intruding air particles and airborne bacteria.
*"Free Shipping Every Day*" is limited to select items in Janitorial and Sanitation, Packaging, Safety and Tools. Eligible items are noted on globalindustrial.com. Shipping charges will be waived automatically at checkout. Offer expires September 30, 2020 and may be modified at any time. Offer not available for products shipping to Canada. Offer not available for Global Industrial Resellers.