Preventative Solutions Checklist
Antimicrobial Shelving
See Through Lockers
Touchless Faucets
Steel Garbage Cans
Free Shipping Every Day*
Select products ship free so you can get back to business.

Preventative Solutions
As workers go through their routine at your facility there are hundreds of surfaces around them. These are the rims of shelves, locker doors, faucet handles, and more. Whether the gloves are on or off, it is important to know where these high touch areas are and how to handle them. Our line of antimicrobial shelving, see through lockers, touchless faucets, and more are designed to help make your facility more openly accessible.
---
Our Top Preventative Solutions Products
Helpful Hints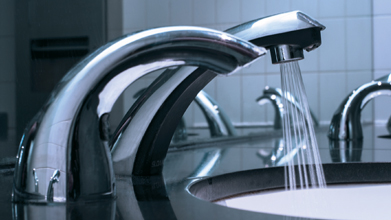 Touchless
Automatic flush valves, Sensor Faucets, Automatic Soap Dispenser and Hand dryers.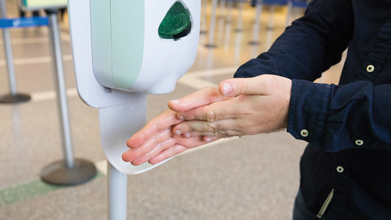 Hand Sanitation Station
Use at entry and exit points of the high traffic areas of your facility. Entrance doorway, Exits, Breakroom, Bathrooms, Conference Rooms.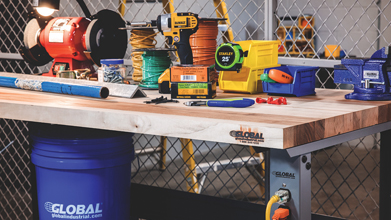 Tool Cribs
Stay well organized for easier cleaning. Workbench w/hard surfaces that allow cleaning, Hand and stack bins for easy visibility, Storage cabinets w/see-through doors and Anti fatigue mats for employee comfort.
*"Free Shipping Every Day*" is limited to select items in Janitorial and Sanitation, Packaging, Safety and Tools. Eligible items are noted on globalindustrial.com. Shipping charges will be waived automatically at checkout. Offer expires September 30, 2020 and may be modified at any time. Offer not available for products shipping to Canada. Offer not available for Global Industrial Resellers.