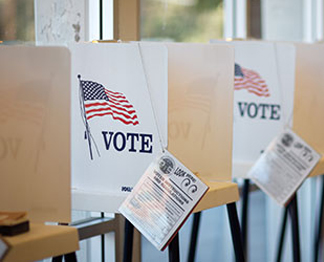 Polling Site Setup
Prepare your polling location for successful in-person voting by creating a checklist of the supplies and accessories you'll need. Whether that means stocking up on basics such as power cords and recycling bins, or maintaining a more organized flow with folding tables and traffic cones, our polling setup supplies can help make sure your bases are covered from start to finish.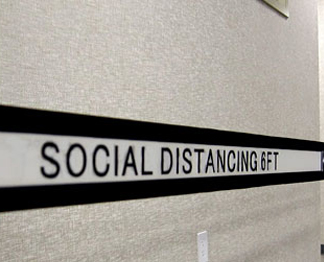 Crowd Control & Social Distancing
Equip your polling site with social distancing measures to keep attendees and workers at safe distances from one another. Use traffic barriers, safety message mats, and social distancing signage to ensure one-way traffic flow that is compliant with health standards. Protective dividers and mobile partitions are also essential to ensure privacy, comfort, and proper spacing at booths, tables, and other areas of your facility.
Cleaning / Personal Care
From first-time attendees to experienced voters, careful planning can help ensure a positive, safe, and hygienic experience. Encourage frequent and regular cleaning by keeping disinfectants, cloth rags, and paper supplies stocked and easily accessible. For voters and polling staff, place hand sanitation stations throughout the site, along with portable sinks, to keep hand hygiene top of mind.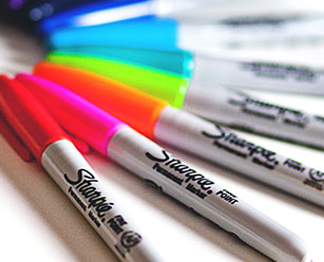 Polling Staff Supplies
The polling essentials of years past look a little different these days. While traditional supplies such as sharpies, file folders, storage bins, and lockable containers are still needed, personal protective equipment is especially important for keeping staff members protected and uninterrupted in their duties at each designated station. Our digital thermometers are also available to provide regular temperature scanning at all entry points.