Social Distancing
The CDC recommends a social distance of 6 feet or more to maintain the personal health and protection of individuals. Maintaining efficient workspace for your remote employees and creating separation for the in-office workspace is more important than ever.
---
Separation
Separation is a way of life now, so using partitions for the office will help create safe workspaces for all employees. Temporary fencing works well for outdoor spaces, and free standing partitions will allow for reconfigurations in existing office layouts. Cashier shields and crowd control stanchions will help protect employees and direct traffic flow in accordance with social distancing protocols.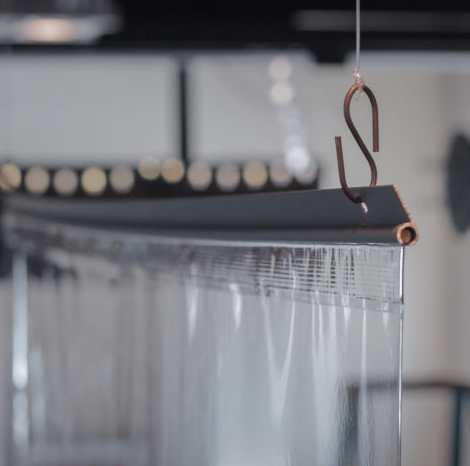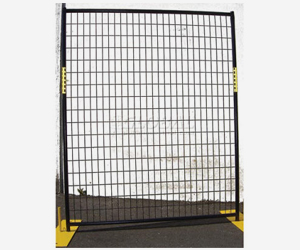 Temporary Fencing/Partitions
Cashier Shields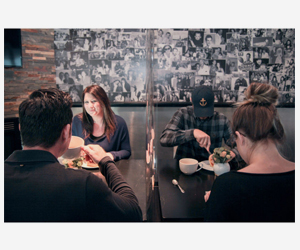 Personal Safety Partitions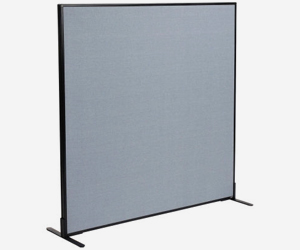 Freestanding Room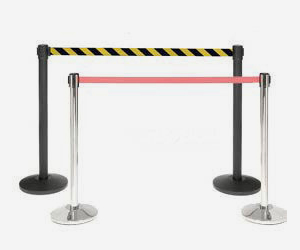 Crowd Control Stanchions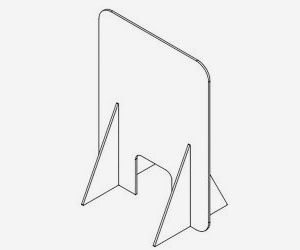 Protective Dividers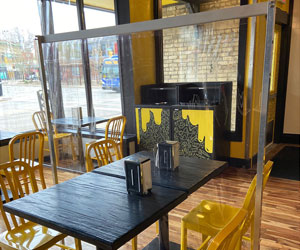 Portable Personal Safety Partitions
---
Office & Desk Separation
With standard and deluxe office cubicle partitions, you'll be able to create specific, protected office spaces. The freestanding room partitions can be used as visual and physical barriers for designating additional common areas.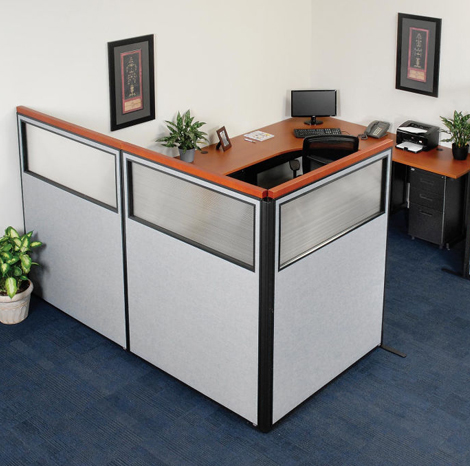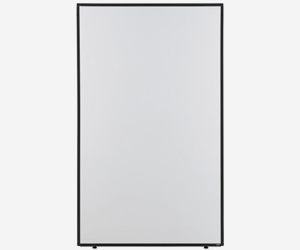 Standard Office Cubicle Partitions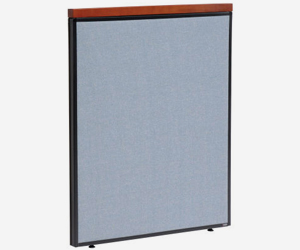 Deluxe Cubicle Partition Panels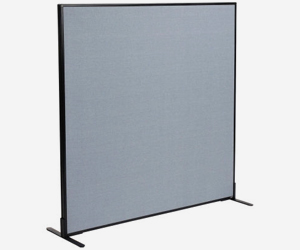 Freestanding Room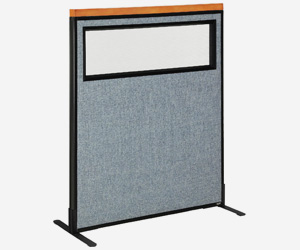 Deluxe Freestanding Room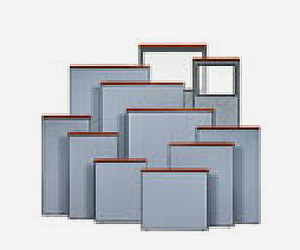 Office Partition Panels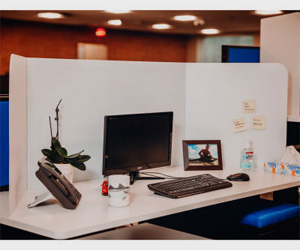 Social Distancing Desk Shield
---
Supplemental Bathrooms & Handwashing
With the health and safety of every employee top of mind, off site public safety is important to have in place. Construction sites or large fulfillment centers need portable restrooms and hand wash stations sprinkled throughout the area. For in-office areas, the simple addition of a sanitary door opener can make it easy for all employees to practice safe habits.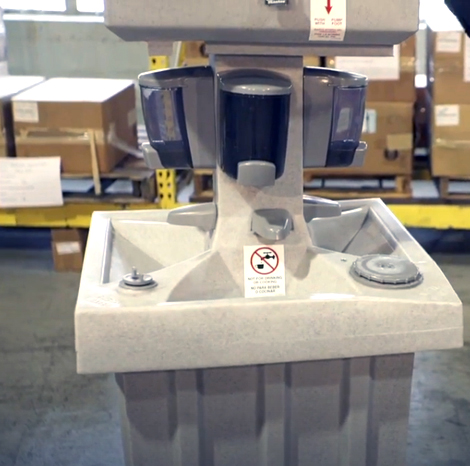 ---
Signage & Advisories
Posting public safety signage throughout your office and facilities will serve as visual reminders for all of your employees. Social distancing signs and floor markers will help employees maintain the correct spacing while in common areas and warehouses. Hand-washing reminders posted in the bathrooms, breakrooms and kitchens will ensure that hand-washing mandates are continued.