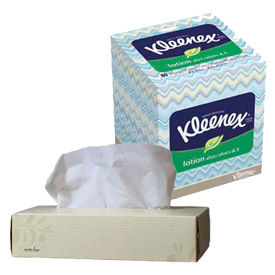 Facial Tissue Paper
Facial Tissue Paper Provide comfortable personal hygiene solution suitable for all lobbies, offices, breakrooms and restrooms.

Facial tissue papers provide absorbency and soft texture surface for users.
Standard & Boutique boxes for convenient placement and storage.
Lotion & Ultrasoft tissues offer the ultimate in soothing relief.
Antiviral tissues help reduce the spread of germs.