Office & School Supplies
TRENDING:
Office & School Supplies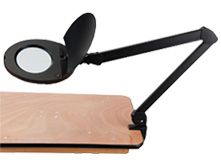 Easily attach to desk tops to provide a convenient light source and magnifying lens to enhance productivity in poorly lit work areas.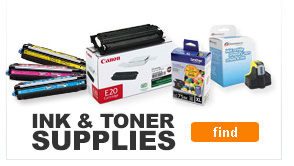 Office and School Supplies

With more than 40,000 office and school supplies on hand, Global Industrial provides everything from audio-visual equipment, book binders, and breakroom supplies to all writing, and printing essentials, whiteboards, school furniture, and more.

We also carry office décor items such as plants, lamps, luggage racks, wall clocks, artwork, and mirrors. We offer special pricing for government buyers at https://www.chdistgov.com/.

WE CAN SUPPLY THAT.™
1,000,000-PLUS PRODUCTS. INDUSTRIAL-STRENGTH SERVICE.